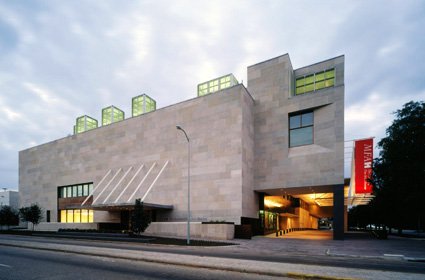 Disciplines: All Disciplines, Concept & Theory, Curatorial, Film & Video, Installation, Media Arts, Other, Photography, Research, Sculpture, Visual Arts, Writing.
Location:Houston, TX, United States
Deadline: 1 Apr, 2015
Duration: Nine months, September through May
Eligibility: none
Costs / Support: $10 application fee; $14,000 stipend plus studio space if accepted
Program Description:
The Core Residency Program awards residencies to exceptional, highly motivated visual artists and critical writers who have completed their undergraduate or graduate training and are working to develop a sustainable practice. Established in 1982, the Core artist residencies encourage intensive and innovative studio practice, and the Core critical studies residencies, added in 1998, broaden the scope of the critical dialogue that is central to the practices of all Core residents and provide an opportunity for writers to pursue independent curatorial and writing projects. Residents participate in a yearlong seminar and engage with a wide range of leading artists, critics, curators, and art historians, who are invited to meet individually with the residents, lead group seminars, and deliver public lectures.
The residency term is nine months, from September to May, and fellows may apply for a second term. Each spring the program mounts an exhibition of work produced during the current residency term, which is accompanied by a publication with the purpose of documenting the work of all the residents.
Residents receive a $14,000 stipend, 24-hour access to a private studio or office, and borrowing privileges at the Museum's Hirsch Library and Rice University's Fondren Library.