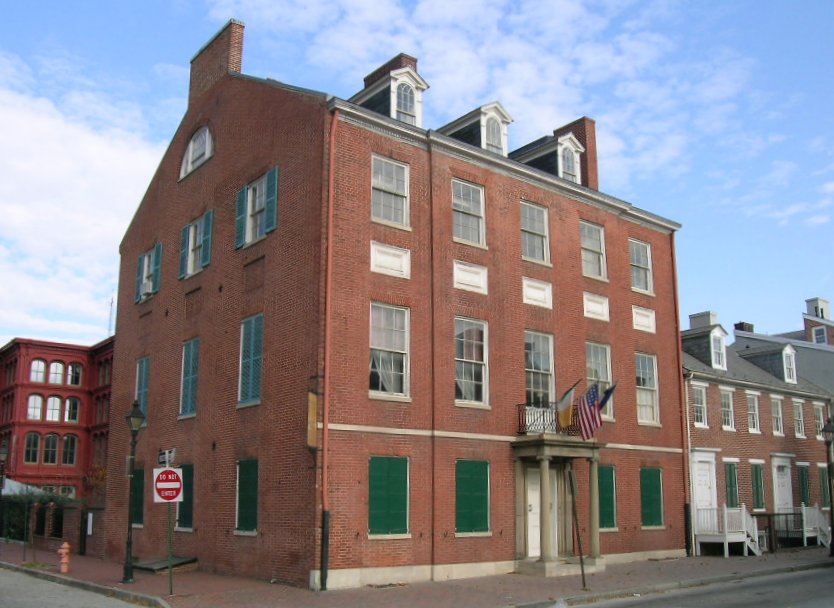 Carroll Museums 2015 Call for Submissions:
Deadline: March 25, 2015 at 11:59PM
Notice of Acceptance: April 2, 2015
Drop off: April 16 from 12PM-8PM
Opening Reception: May 1, 2015
Carroll Museums is happy to announce an open call for submissions for its upcoming Transformation show. Transformation will be a collection of artwork reflecting the title, be it transformation of space, place, or self.
Once selected, work will be on display throughout the historic Carroll Mansion from May 1 – June 14.
Eligibility:
Open to all 2D and 3D artwork with the following limitations:
2D artwork
• Must weigh less than 20 lbs
• Must be able to hang from a single nail or wall molding
• No adhesives allowed
• No painting on the wall of any kind
3D artwork
• Cannot exceed 20 lbs
All artwork must be for sale
Submission Guidelines:
• All submissions must be emailed to submissions@carrollmuseums.org
o Artists must submit a short biography and short statement about their piece(s) and its connection with the Transformation theme.
o Artists can submit up to 5 pieces of art for review
o Artwork for consideration must be submitted as a high resolution photograph or through a link to an artist's website.
o Include Title, Medium, Dimensions, and Price
o Carroll Museums will collect a 30% commission on work sold
o All submissions for consideration must be received by March 25, 2015
For more information visit www.carrollmuseums.org.