In these troubling times, Center Stage has decided to take action and get involved in the healing of our Baltimore.  Tomorrow (Saturday, May 2nd) at 3:30pm the International Cast of Marley will host a FREE community concert at the intersection of Pennsylvania and North Ave. We want to offer healing and what better way to do that than through the music of the legendary Bob Marley.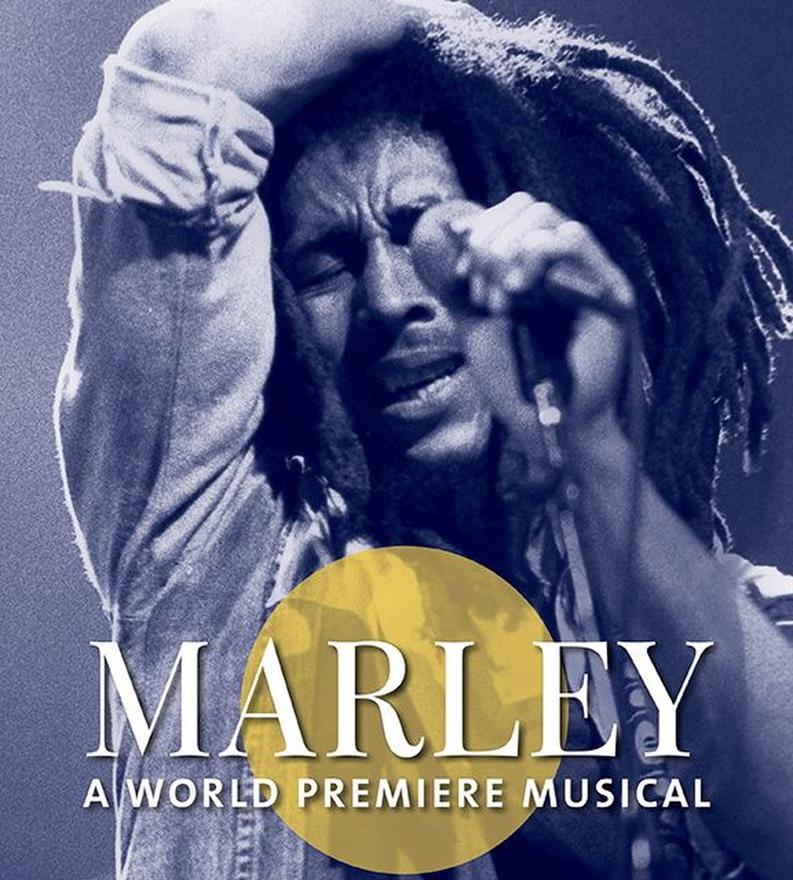 All the info is in the flier below. Please help us spread the word. We want to create an atmosphere of peace and support, so everyone is invited to join us.
There will be a carpool shuttle leaving Center Stage at 2pm. We will make multiple trips.  Please contact Kristina Szilagyi at kszilagyi@centerstage.org if you would like to carpool with us.